If Youre Not Ready For Retirement Try SemiRetirement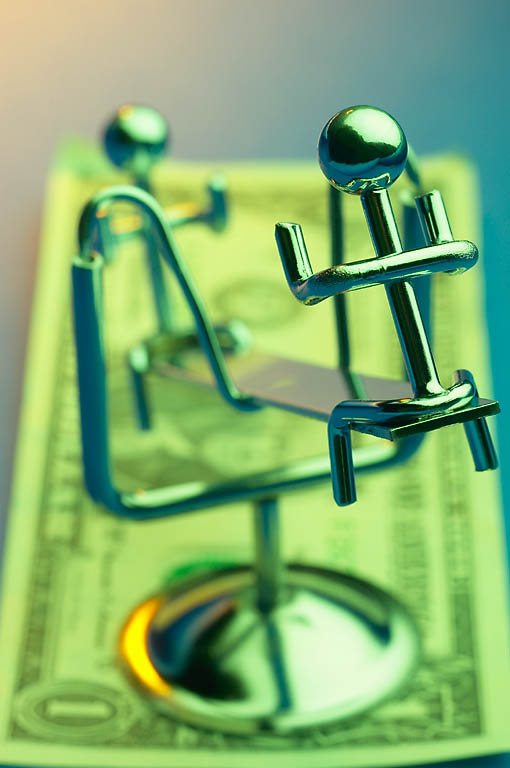 After working for many years, many of us look forward to retirement once our financial planning goals have been met. However, more and more retirement-eligible individuals are becoming hesitant to retirement while considering such things as staying active, doing what you love and keeping your mind sharp…………all the while, not accessing your retirement fund/pension or other liquid assets.
A recent article written for USAA (The United States Automobile Association), written by Michael Brough, addresses this issue and chronicles the situation of a couple who were confronted with exactly this dilemma……………………
"As Susan Wernle neared retirement age, she made smart decisions to prepare her finances. One of them was to not stop working.
Wernle and her husband Marty trimmed costs and made sure they were debt-free. Equally important,they scaled back from the 40-hour workweek but continued to earn money— Susan as an accountant and Marty as a horse trainer and riding instructor.
"Because we planned carefully, we could get by right now without working," Susan says. "But we're doing what we love, keeping our minds sharp and living just fine without dipping into savings or liquidating assets."
To make sure you're keeping on track for your retirement goals, give yourself a periodic retirement checkup, USAA professionals say.
Collect your financial details and check them against your big-picture goals.
Use USAA's retirement calculators to see if your current lifestyle is sustainable. If you're on pace to burn through your savings, change your course.
Working part time, maximizing Social Security benefits, taking out a reverse mortgage and downsizing your possessions may stretch your savings.
Use USAA's Goals Planning Toolto help you stay on course.
Sit down yearly to look at your progress."
I'd be more than happy to discuss financial planning options, as well as refer you to local Financial Planning Professionals in the area when you call me at 239-273-4006. You can also write to me at Fay@move2naplesnow.com. Also, please take the time to visit my movetonaplesnow.com website where you can view available properties, read additional blogs and learn about my VIP Buyer Program. Fay Mlinarich, PA., Premiere Plus Realty.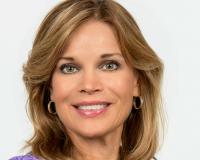 Author:
Fay Bamond
Phone:
239-273-4006
Dated:
February 21st 2017
Views:
133
About Fay: Fay Bamond, PA, Broker Associate, provides buyers and sellers in-depth local knowledge, technologica...